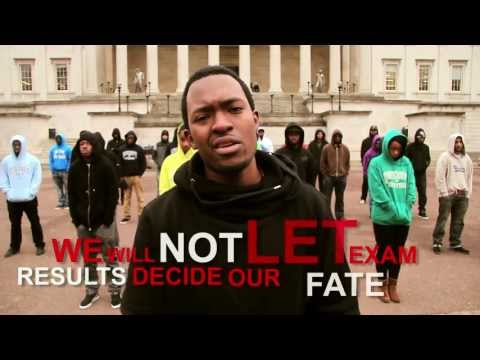 5 tags
when i'm married my partner and i will have: morning sex afternoon sex dinner sex after meal sex i made pancakes sex good morning sex the kids are at school sex shower sex bored sex make up sex break up sex obama won sex romney lost sex monday sex tuesday sex wednesday sex thursday sex friday sex saturday sex sunday sex there is nothing on tv sex i love you sex i cant...
It's scary to find someone that makes you happy,
nanananikii: You start giving them all of your attention because they're what makes you forget everything bad that's going on in your life. They're the first person you want to talk to in the morning and the last one before you sleep just so you can start and end your day with a smile. It all sounds great to have that someone, but it's scary to think about how easily they could just leave and...
9 tags
9 tags
FOLLOW ME ON INSTAGRAM & TWITTER
Instagram-DreamChaser617
Twitter - Big_E91